Forget the one-size-fits-all skin care products and treatments
Our method is based on a deep understanding of the physical science behind Black and brown skin care, and we are committed to empowering women with knowledge and tools to keep their skin looking its best. With us, you get:
1

Personalized advice tailored to your skin type and concerns

2

In-house products and tools for smoother, clearer, brighter skin.

3

Safe, gentle, and effective treatments for women of color

4

Access to a community of like-minded individuals committed to improving their skin health
Effective, Skin Care Solutions
Our corrective skin care solutions are a blend of intuition and science. We offer a range
of services, including:
Acne treatments, including facials, exfoliation, and extraction techniques

Brightening treatments, including chemical peels, and targeted serums

Anti-aging treatments, including collagen treatments and
micro-needling
All of our corrective skin care solutions are designed to be effective, safe, and minimally invasive. We work closely with our clients to ensure that every treatment is tailored to their unique needs and preferences.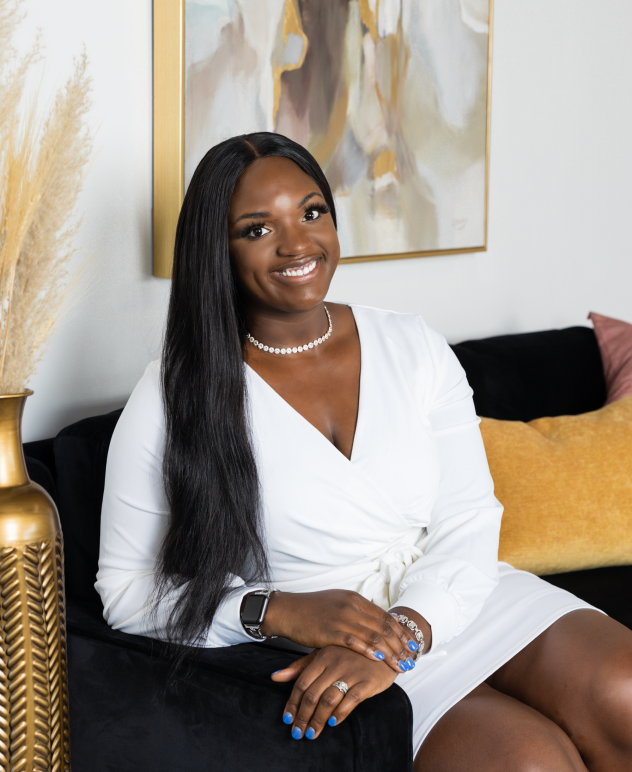 Meet our Founder
Rosie's Beauty Spa was built out of love for diverse people and skin types. Our founder and lead esthetician, Ashley Hunt, experienced first-hand what it was like going shopping for effective treatments only to realize most of everything in the market was not applicable to her skin.

Rather than dwell on the disappointment, Ashley took it upon herself to study ingredients and create
a line of skin care products dedicated to people of color. And she opened up her own spa! Four years later her spa is still running with more and more women coming in everyday vouching for Ashley's blessed hands and unparalleled in-house skin care products.
READ MORE
Success Stories From Real Clients
Don't just take our word for it. Check out our testimonials and success stories to see what our clients are saying about us. We've helped people just like you achieve incredible results, from clearing up stubborn acne to erasing dark spots and fine lines. Our community is supportive, knowledgeable, and determined to achieve their skin care goals.
Get In Touch Today!
Ready to start your journey to a better complexion? Contact us today to schedule an appointment or learn more about our services. We're committed to providing the best possible service and support to our clients, and we're excited to help you achieve your skin care goals.
BOOK YOUR APPOINTMENT