Proudly serving a beautifully diverse community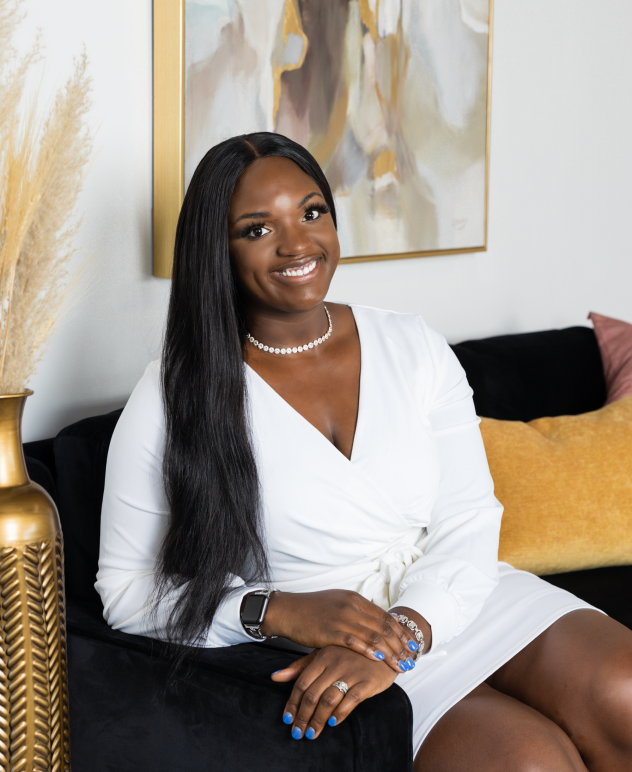 At Rosie's Beauty Spa, we believe that beauty is for everyone.

That's why we created a spa where women of color can come to get the best skin care and leave feeling confident and beautiful.

Our founder, Ashley, had a vision for a spa where she could create her own products based on her clients' needs and run it with the highest level of professionalism. She has earned her business degree and esthetician license, so that she can bring a wide range of knowledge back to her clients.

We believe in providing each client with a customized treatment plan that works for their skin type and needs. Our goal is to help you achieve your beauty goals while improving your confidence and overall wellbeing. We're proud to offer premium service in a clean, safe environment—and we're thrilled when our clients leave our spa with a new sense of confidence!